COMPETENT COACHING FOR YOUR BUSINESS
When you implement the Start-Up Plus service offered by the Uusimaa TE Office with us, you get practical tools and skills, as well as ease of sales and marketing. You will get more customers and sales, and take goal-oriented steps towards your dreams.
Why us?

We are entrepreneurs and we do sales and marketing ourselves in practice: influence social media, sell and advertise, develop services and concepts, produce content for our own and our customers' channels. So we live as we teach.
In addition, we receive feedback that working with us is not only effective, but also enjoyable. We help you move forward effectively with your to-do list. Our team also has extensive industry knowledge – our customers are from:
Expert
services
Trainers, coaches, designers, consultants and other experts.
Consumer services
and shops
Beauty, well-being, social and health care sectors, housing services, shops and ecommerce.
Technology, industry and construction
IT and other technology companies, industry and construction sectors.
Easy to apply
First, bring out your bank credentials, because the TE office's online form requires strong identification. Click the link below. Select the language (FI/SV/EN) from the right hand corner. Fill out the registration form that opens after identification, select evida & co as the service provider on the form, and we will contact you soon!
Apply for Startti Plus now!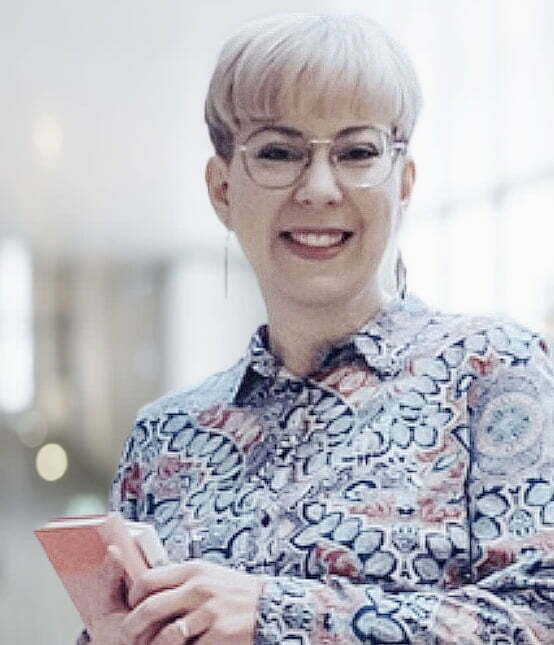 Anna Blankman-Haimila, sales mentor and business coach
OneCoach Oy
I've worked in a variety of roles in sales. In my toolbox there is a set of methods and lessons – designed for sales development – that have been proven to work in practise. I am especially familiar with the challenges faced by professionals and entrepreneurs working in the service industry.
Read more in LinkedIn and visit https://onecoach.fi/
Eero Peurala, planner
Good Point Consulting Oy
My strongest skills are marketing concepts and corporate identities that stand out from the competition. I have very diverse industry knowledge and experience from start-ups to high-tech companies.
Read more in LinkedIn and visit https://www.goodpoint.fi/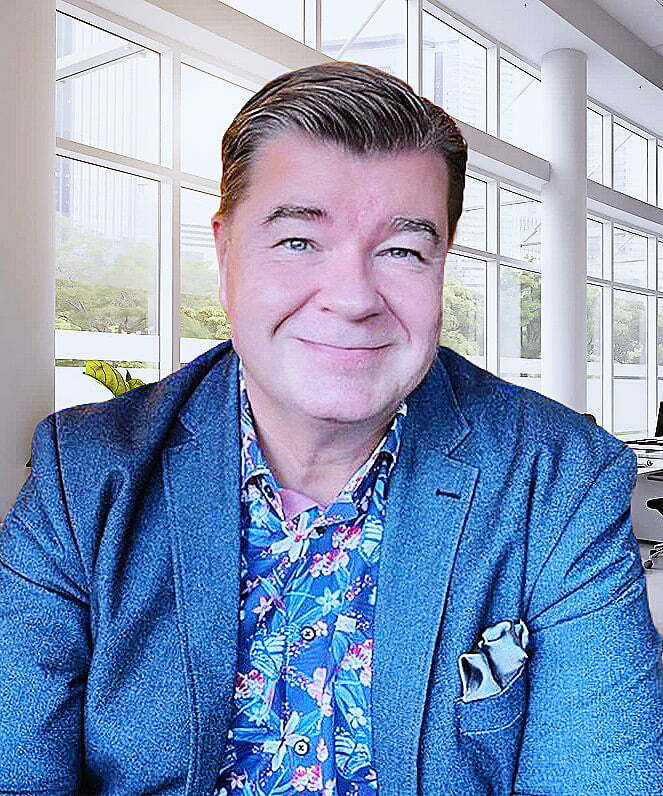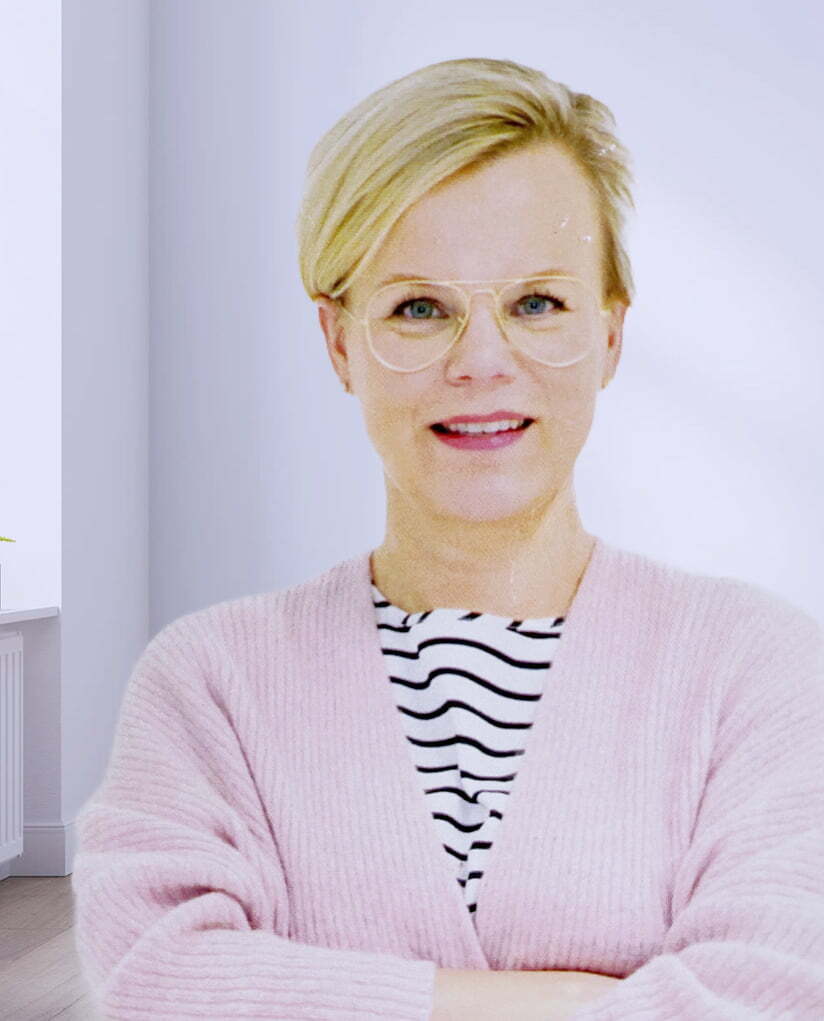 Sari Olsio, business developer
evida Oy
Sparring new entrepreneurs, regardless of the field they operate in, is close to my heart. In addition to a long career in marketing, I have several years of experience as a business advisor in EnterpriseEspoo. I have worked with beauty, wellness, social and health care sectors, real estate and interior design businesses, shops and online stores as well as cleaning and property management services, IT, industrial and construction sector companies. Also take a look at the reference stories (in Finnish).
Read more in LinkedIn and visit https://evida.fi/sari-olsio/
We serve the entire Uusimaa region with a couple of clicks, using Microsoft Teams/Zoom remote meeting tool. Attending the meeting does not require installing the app or logging in, you can easily access the meeting with the internet browser of your phone, tablet or computer.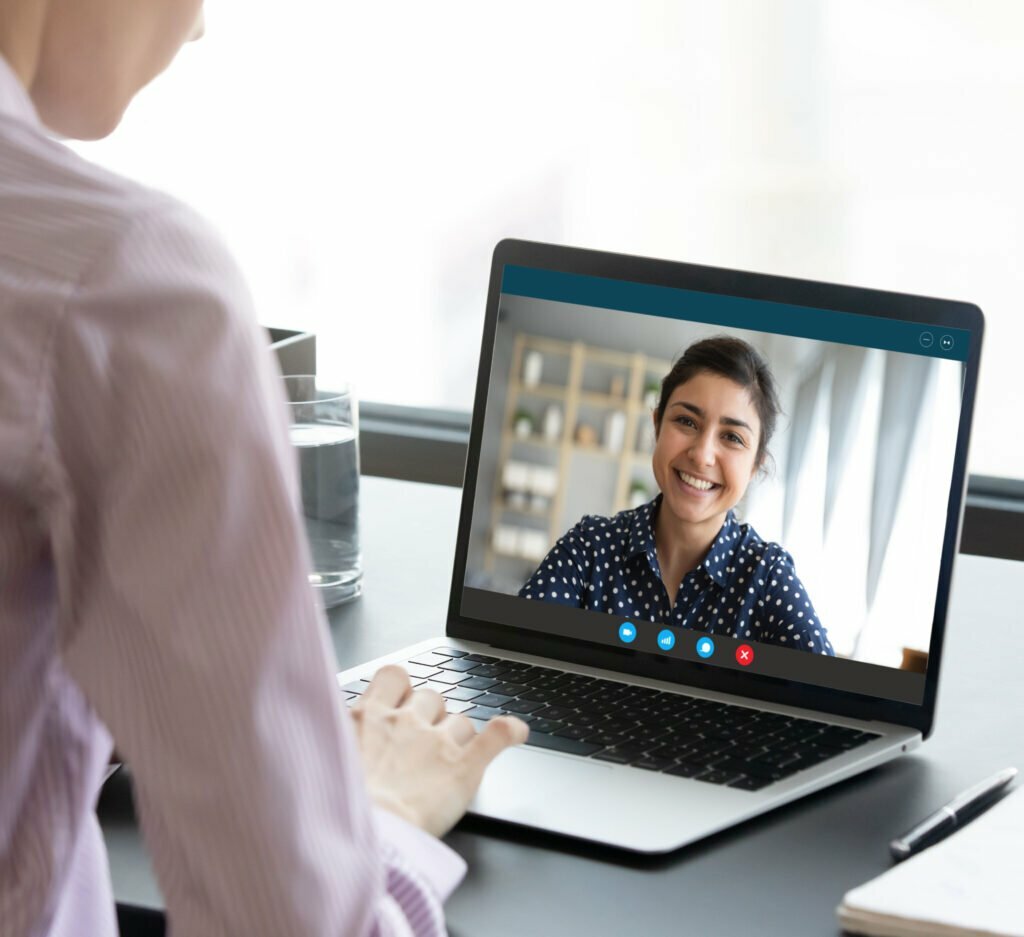 The Start-Up Plus path with evida & co.
A. As soon as we receive your registration, we will send you a link to book an appointment for our first Start-Up Plus meeting.
B. You'll receive a Teams/Zoom link for the meeting per email.
C. Prepare a short pre task before the meeting. You will receive instructions in your email.
D. We will meet for 1.5 hrs and go through your company's sales and marketing goals and current challenges in detail.
E. After the meeting you will receive a written Sales and marketing development plan based on the topics discussed in the meeting. A representative plan also helps in convincing potential financiers, landlords and partner companies.
F. You can continue to develop your company's sales and marketing with our experts for up to 4 extra sessions 60 min. each. Themes of the meetings are planned together for your company's needs and all are experts are at your disposal.
G. Bonus! You can book a free 30 min. follow-up meeting 1 month after the end of the actual Start-Up Plus service. .
What benefits have other entrepreneurs received?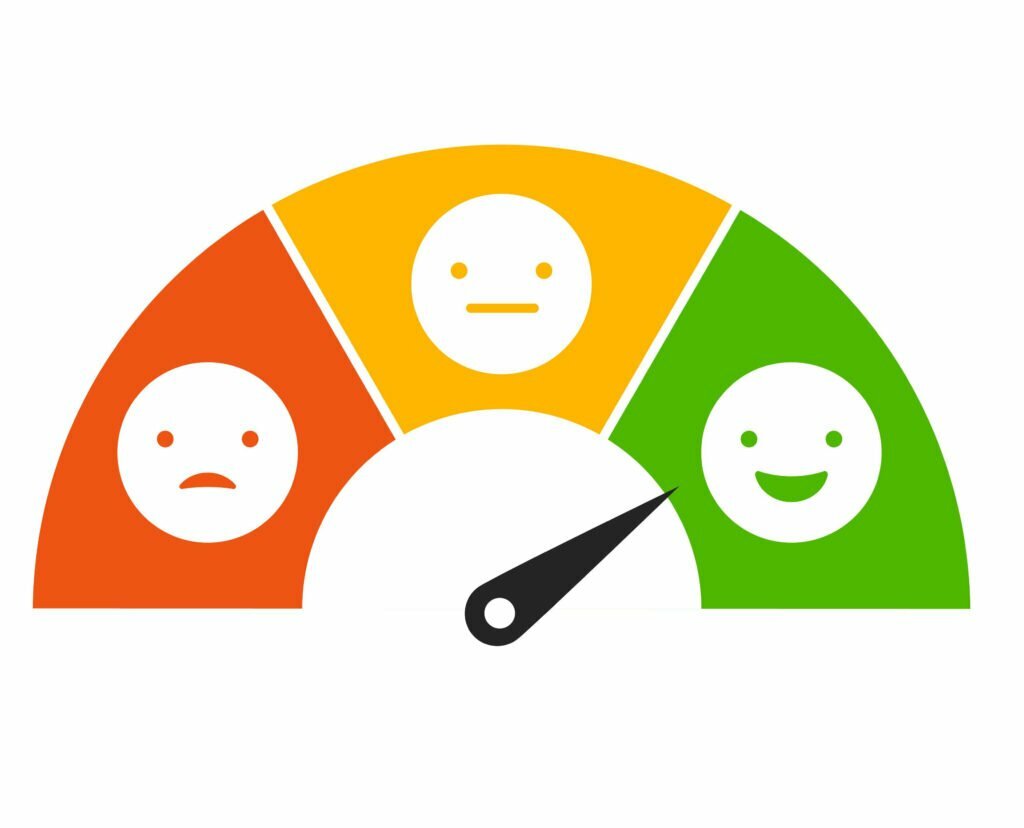 Our team has long experience in helping start-ups and growing companies to develop their sales and marketing. Our customers are truly important to us, and we get great feedback:
"I received a lot of help in the twists and turns with sales. As an entrepreneur, I am an expert in my field, but not a sales expert. However, when working as an entrepreneur, you have many hats and roles at the same time, and you need help from time to time to joggle them. I have received sales sparring – and a lot of support and confirmation, and concrete ideas. I appreciate the coach's way of communicating openly and without fuss. They listened with a really sensitive ear and grasped well even the smaller, but oh so essential things."

"My direction is clear now and it is easy to develop the operations little by little over time. The fact that we agreed on a follow-up meeting was also really important. As well as that I get feedback when I implement new marketing ideas in practice."

"The coach had a really nice style of leading the conversation and the dynamics worked well! A very knowledgeable and attentive consultant :)"

"Our meetings brought plenty of insights and new ideas! I am very satisfied and I warmly recommend the service to any entrepreneur."
Start Up Plus boosts your company's sales and marketing
Start Up Plus is a free sales and marketing advisory service provided by the TE Office. You can apply for the service if you are an entrepreneur from Uusimaa region and you have recently been granted TE Office's startup grant
We make sales and marketing tools understandable and tangible. We help our clients to correctly measure the resources needed for marketing and to understand that marketing is an investment that pays for itself quickly, not an expense.

(Sivu suomeksi)